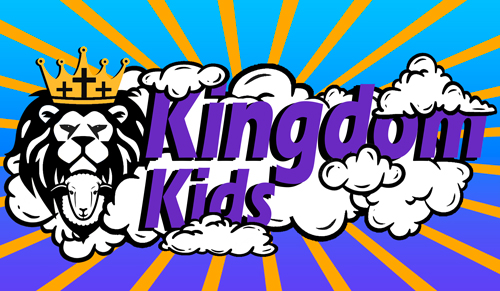 Kingdom Kids Unit 1.3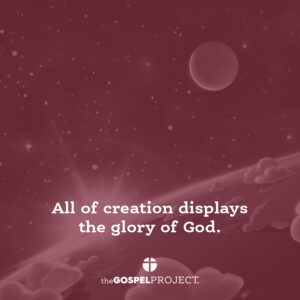 Unit 1.3 Creation Glorifies God
Description:
The story begins with God creating everything from nothing. Of all of God's perfect creation, people were most special, alone being made in God's image. All that God created was created to reveal God's glory—how amazing He is.
Big Picture Question:
Why did God create everything? God created everything for His glory and our good.