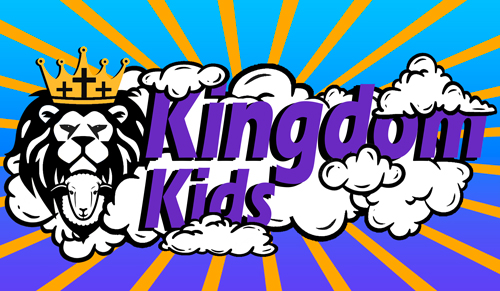 Kingdom Kids Big Truth Review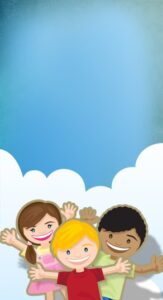 Song Presentation
Review Sunday of Volume One Curriculum
Snacks & Movie
Description:
God's solution for sin, which He promised in Eden, became clearer when God made a covenant with Abraham. God promised to bring the Rescuer through Abraham's family. This family was far from perfect and endured great adversity, but through it all, God remained faithful, revealing that nothing could stop His plan.
Big Picture Question:
Who is in control of everything? God is in control of everything in heaven and on earth. Nothing is outside of God's good plan.